Discover the modern city of Tel Aviv
Tel Aviv, Israel's second largest city, is a fast-paced place: there's always something going on. Modern and thriving, the city is a world-renowned innovation and creativity hub.
Take a stroll in Old Jaffa and visit the famous Jaffa Flea Market, where you will find several typical Middle Eastern products. In Jaffa Port, the oldest port in the world, you will be able to watch a magnificent sunset.
Jaffa Flea Market
You can also visit the eclectic and artistic Neve Tzedek district, home to innovative designer shops, fashion boutiques, and craft stores. A weekly organic market is held at HaTachana, a renovated railway station.
Tel Aviv boasts 14 km of beaches where you can enjoy various sports, such as surfing and volleyball. The weather is always good, which means that you can enjoy the Mediterranean Sea all year round.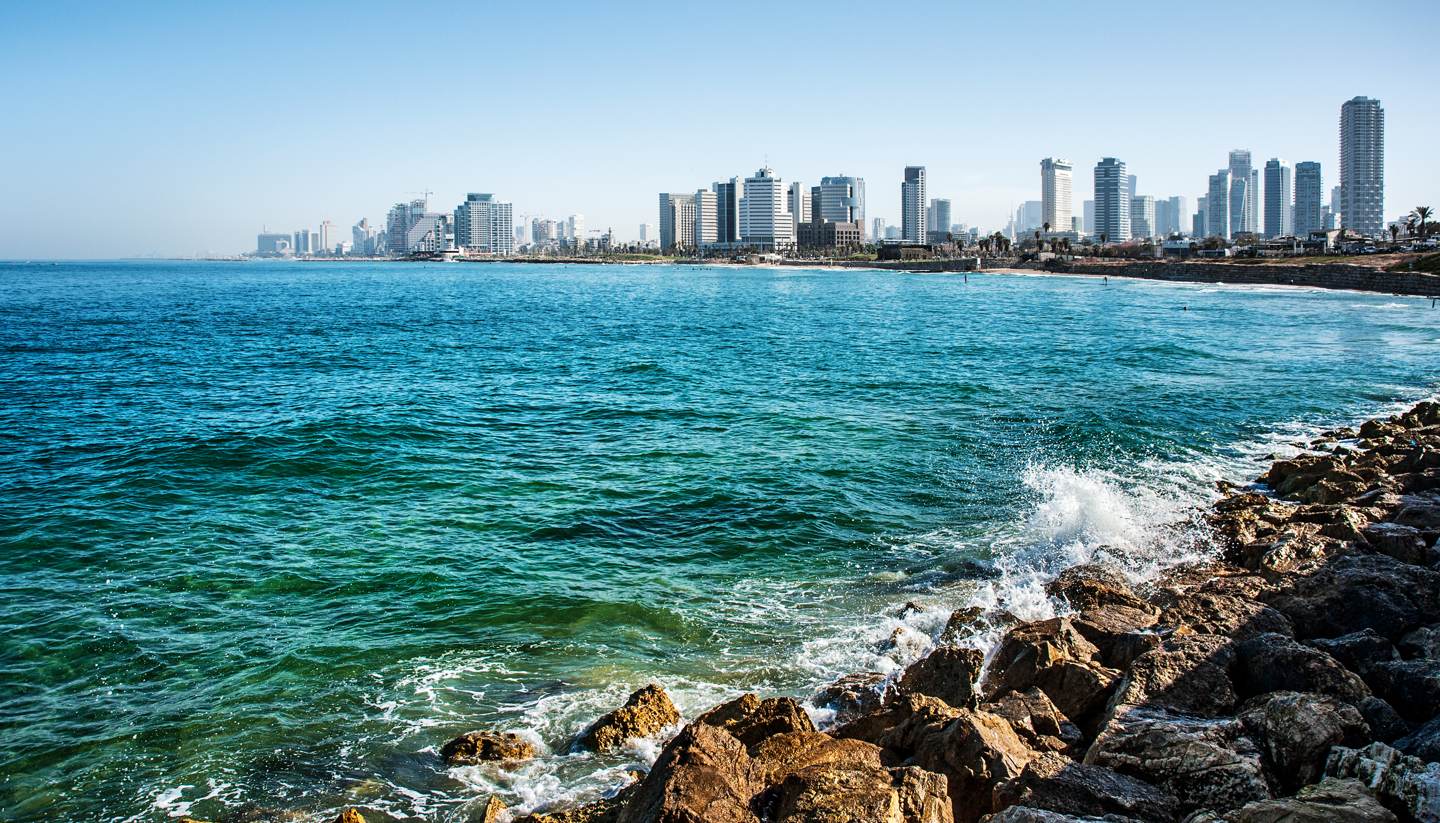 Once you are in Tel Aviv, don't miss the opportunity to visit Nazareth and Jerusalem.
Golf near Tel Aviv
Ga'ash Golf Club
A paradise just a short journey from Tel Aviv. This is the winning combination of sport and business – you can enjoy yourself and, if you so wish, can do some work at the same time in a relaxed environment. There is apparently something in the social character of the game of golf, on the one hand, and its competitive aspect, on the other, that encourages business activity of a special nature in many ways. A unique meeting of sport of a different kind, with interesting people and melding cultures. This is a challenging golf course of nine holes and 18 tees.
Caesarea Golf Club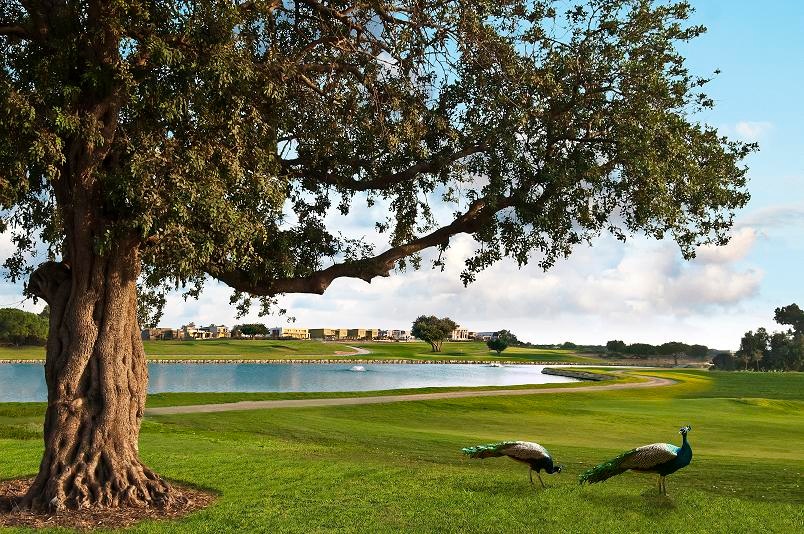 Established in the 1960s by the Baron de Rothschild Family, the prestigious Caesarea Golf Club is the only international golf club in Israel. The Club offers golfers a wide range of facilities and resources, including a meticulously groomed golf course, a diverse course plan, spacious training ranges, a staff of skilled instructors, a golf academy and school for children, a pro shop with a wide selection of golf and sporting gear, and a gourmet restaurant. The golf course was entirely reimagined and redesigned by renowned golf course designer Pete Dye in 2009.