What's On in Costa del Sol in 2020
Already thinking of your next golfing destination for 2020? If you're looking for a location that has an extensive array of both golf and leisure facilities plus glorious sunshine almost all year round, we have the perfect answer: Costa del Sol.
It's no coincidence that this region's name quite literally means 'Sunshine Coast' thanks to its exceptional location next to the Mediterranean Sea and average annual temperature of 20 degrees. It's also obvious why it has earned its nickname - Costa de Golf - as it boasts more than 70 golf courses which represent nearly 70% of the existing golfing facilities in Andalusia.

If you're planning to travel to this warm region, make sure you check all that's going on in 2020 and don't miss a thing during your visit. 👇


Film Festival Málaga 2020
March 13 to 22
This 9-day event celebrates the very best of Spanish film with a great number of films screening at different locations in the Malaga city centre, including short films, feature films and documentaries. If you are passionate about films and also like the Spanish culture, then you shouldn't miss this opportunity to experience the 23rd edition of the Málaga Film Festival and take some time to discover the four corners of this welcoming city!
Easter (Semana Santa - 'Holy Week')
April 5 to 12
The Semana Santa (translated as Holy Week) is one of the region's biggest events of the year. During this period you will see a lot of processions that can last several hours. The streets also burst with colour as most windows and balconies are draped in dark-red with a gold band at the top and bottom.
This is a true once-in-a-lifetime experience. From the initial preparations to the processions; the legionnaire troops disembarking; the joyful character of the local people (and visitors too) and, of course, Easter treats for you foodies out there.

It is recommended, however, to book your stay in advance and equip yourself with comfortable shoes!


The Málaga Fair
August 5 to 12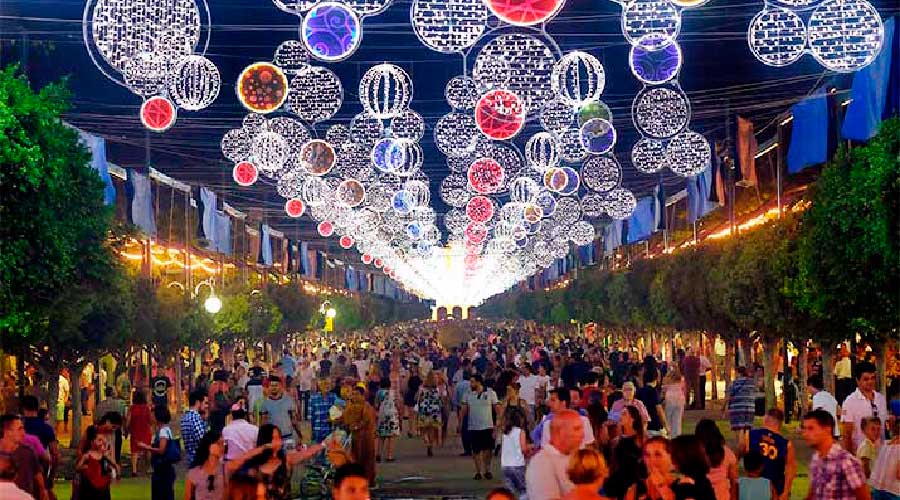 Also known as 'Feria de Agosto', the Malaga Fair is the largest fair on the Costa del Sol. This traditional festival is celebrated every year during the summer by thousands of locals and tourists.
For 10 days, there is a colourful and joyful atmosphere everywhere with a lot of music, dancing and fun. You will be able to see plenty of horsemen, beautifully decorated carts, and fireworks while enjoying free concerts and having access to a large number of booths where you can eat, drink and dance from dusk till dawn!
Golf & More Golf
Boost for women's golf with new 'Race to Costa del Sol'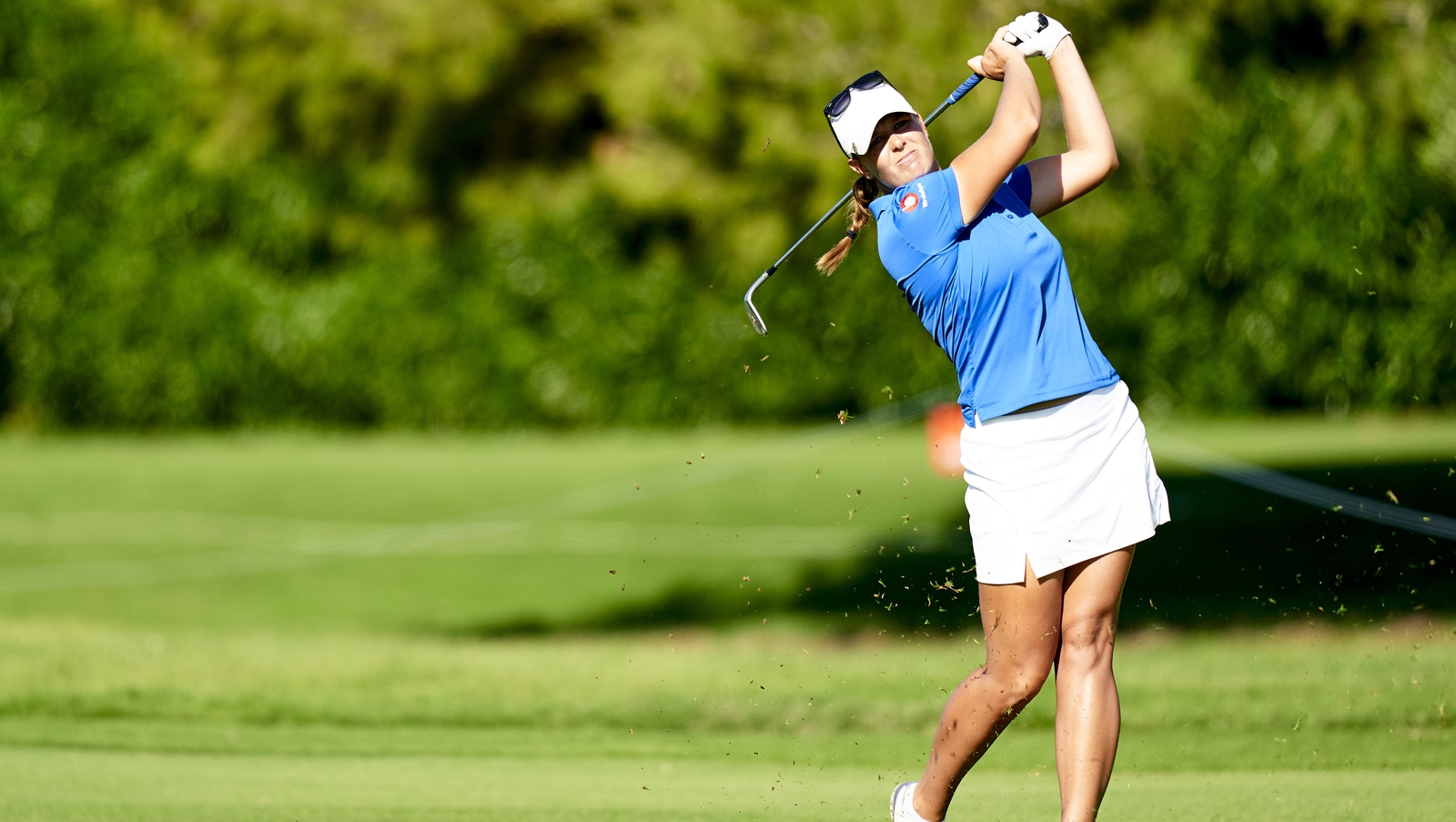 The Andalusia Costa del Sol Open de España Femenino, which was hosted this year at Aloha Golf Club in Marbella, has announced its greatest ever commitment to women's golf.
The tournament prize fund will be doubled from €300,000 to €600,000 and Costa del Sol will sponsor the Ladies European Tour Order of Merit, which will be called 'Race to Costa del Sol' in 2020, with an additional bonus pool of €250,000, split between the top three finishers.

The Race to Costa del Sol will showcase the tourism excellence of both the Costa del Sol and Andalusia whilst providing a tremendous incentive for the LET players.
The Andalucía Masters at Royal Valderrama Club
The Estrella Damn N.A. Andalucía Masters 2020, hosted by the Sergio Garcia Foundation, will be held from 30 April to 3 May at Royal Valderrama Club, one of the most famous and revered golf courses in the Costa del Sol. This tournament will take place two months earlier than the 2019 edition due to several new initiatives announced for the new European Tour season, including a second tournament in Spain, the Spanish Open, from 15 to 18 October.
If a Spring holiday is what you need, make sure to buy your tickets in advance for this tournament and plan your visit to the Sotogrande area, where the emblematic Royal Valderrama Club is located.
---
If you're planning to make this region your next golfing destination in 2020, then hit the button below because there's so much more to discover in the Costa del Sol besides that listed above...